This novel approach to a wedding registry. Such a fresh and beautiful alternative to the typical registry.
Pretty, food-inspired artwork like these works by Eva Juliet.
This bride's soft and casual, yet elegant look. I'm hoping to emulate her hair and jewelry for my own upcoming wedding...
The colorful abundance of fresh flowers showing up at our local Whole Foods. Tulips, hydrangeas, and peonies, oh my! I want them all.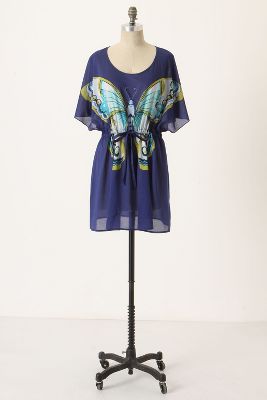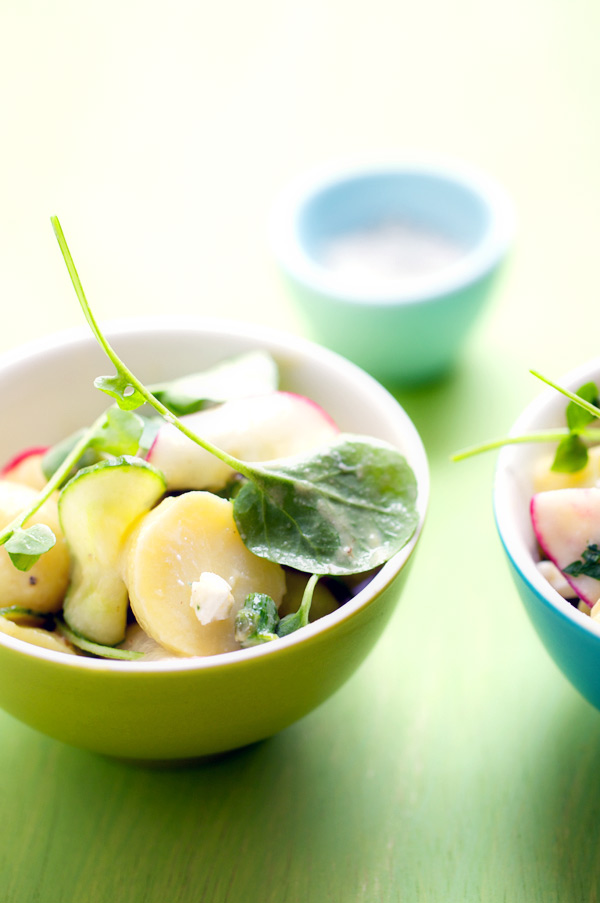 This
beautifully written post, which moved me to tears but left me with a feeling of intense, life-affirming joy.
Tell me lovelies...what's inspiring you today? What beautiful plans do you have for the weekend?